Singapore National Coffee Championship 2022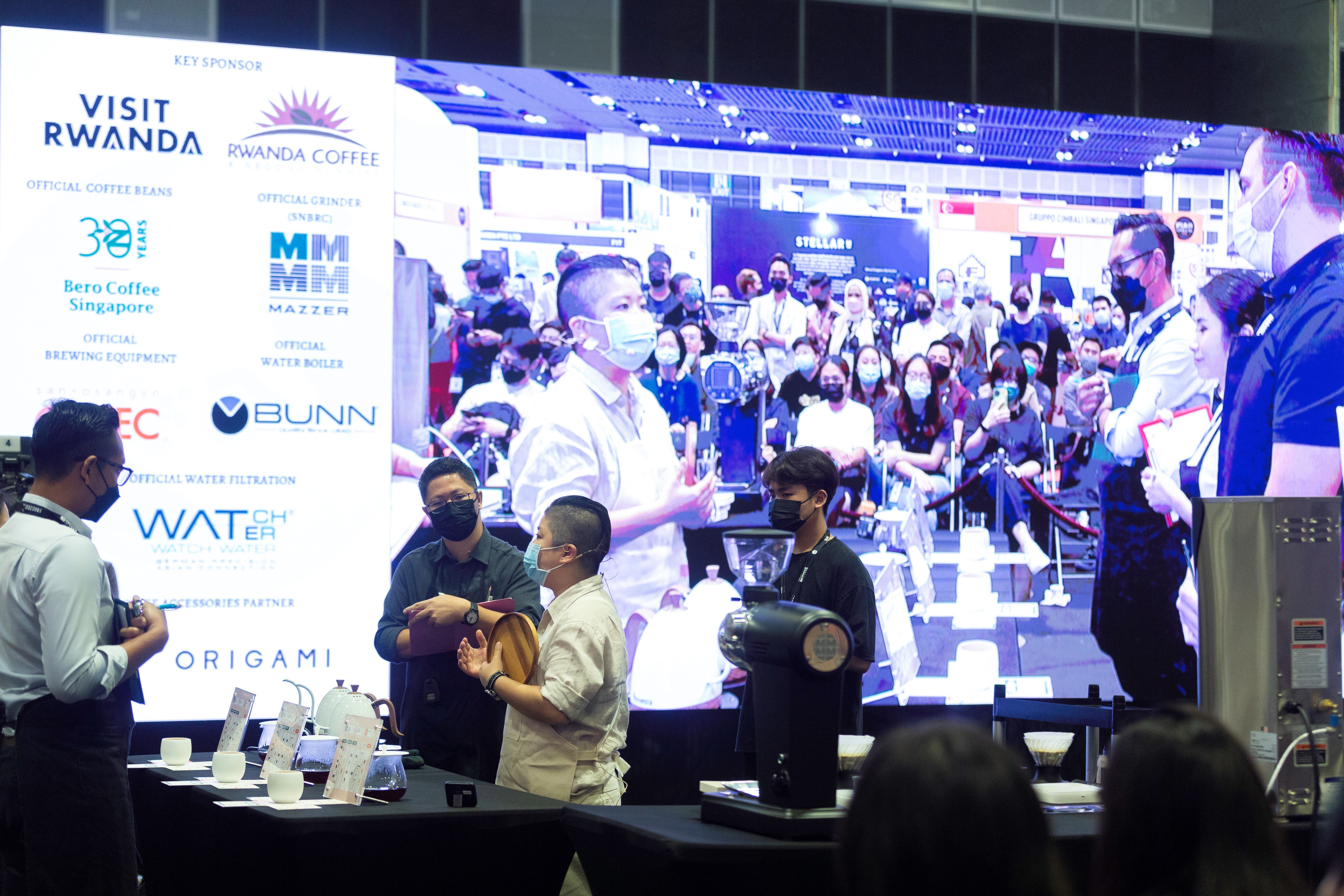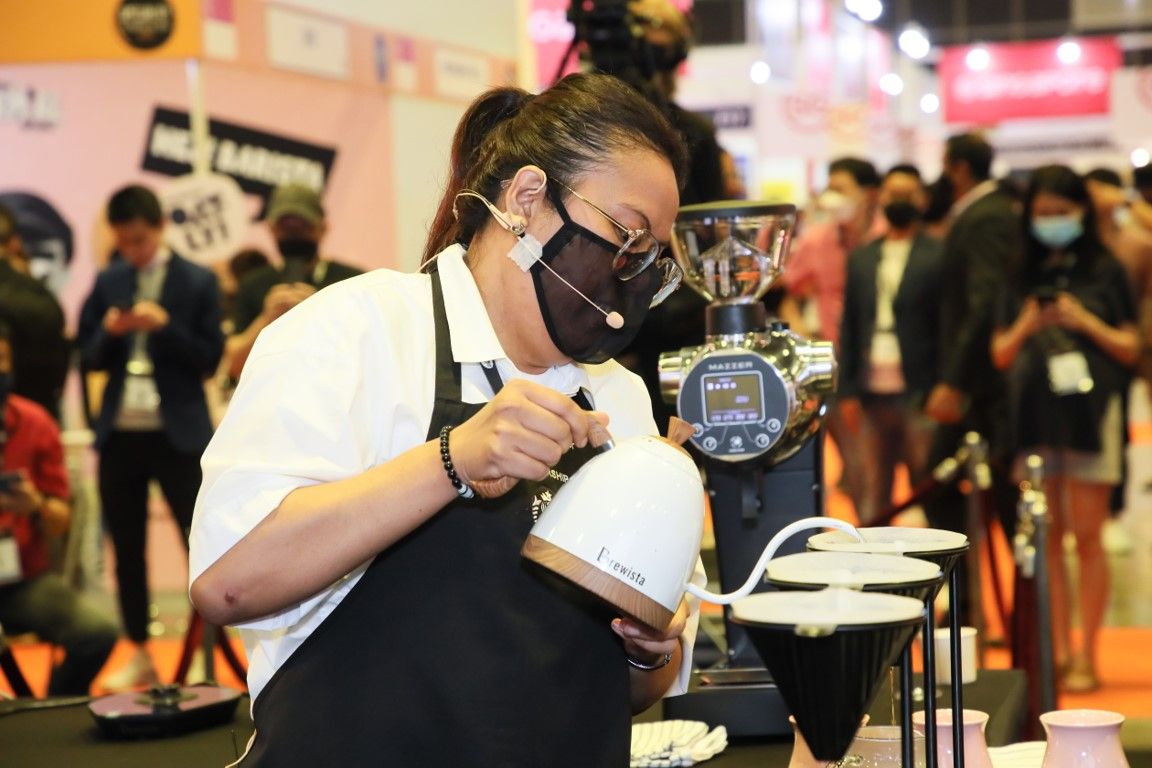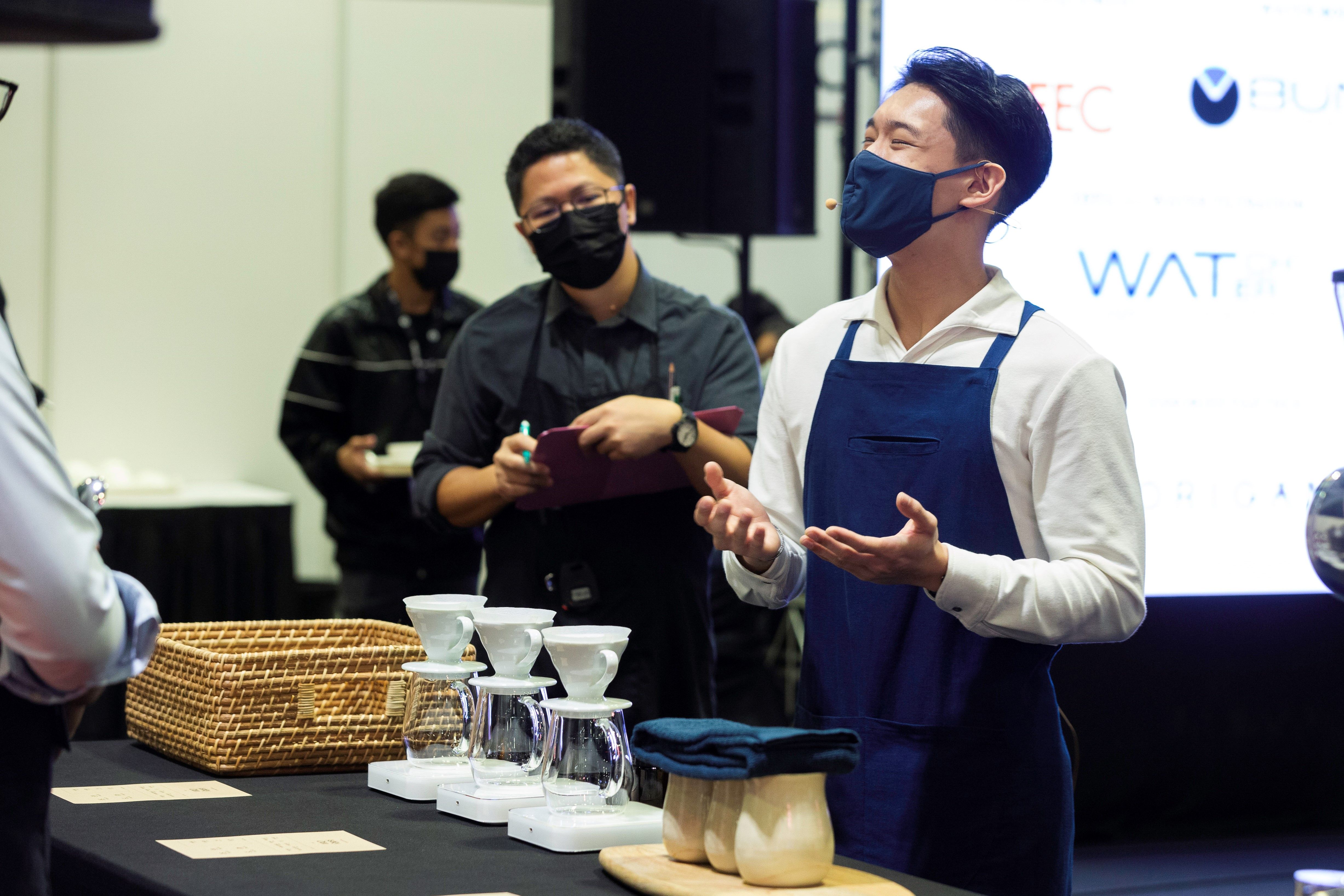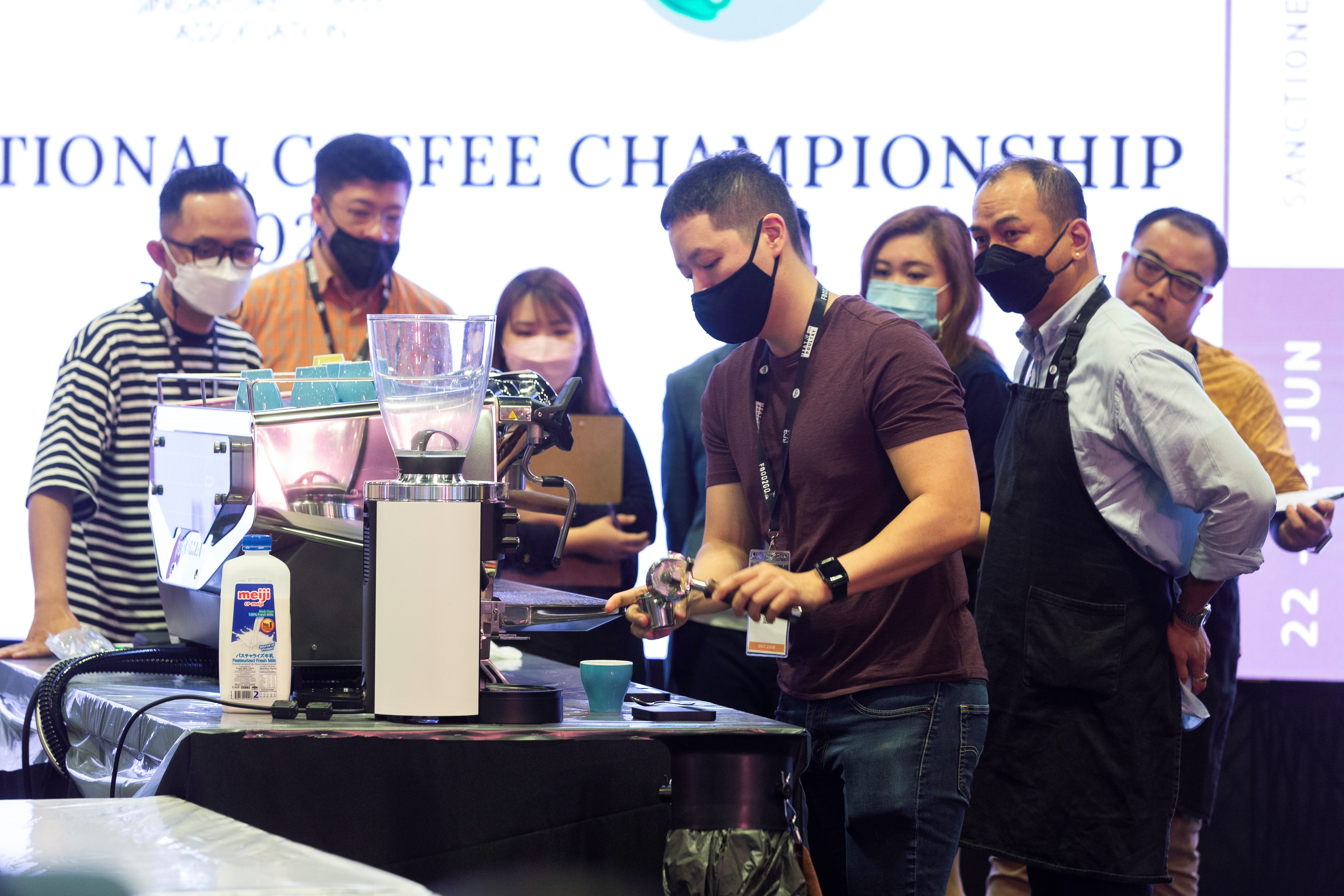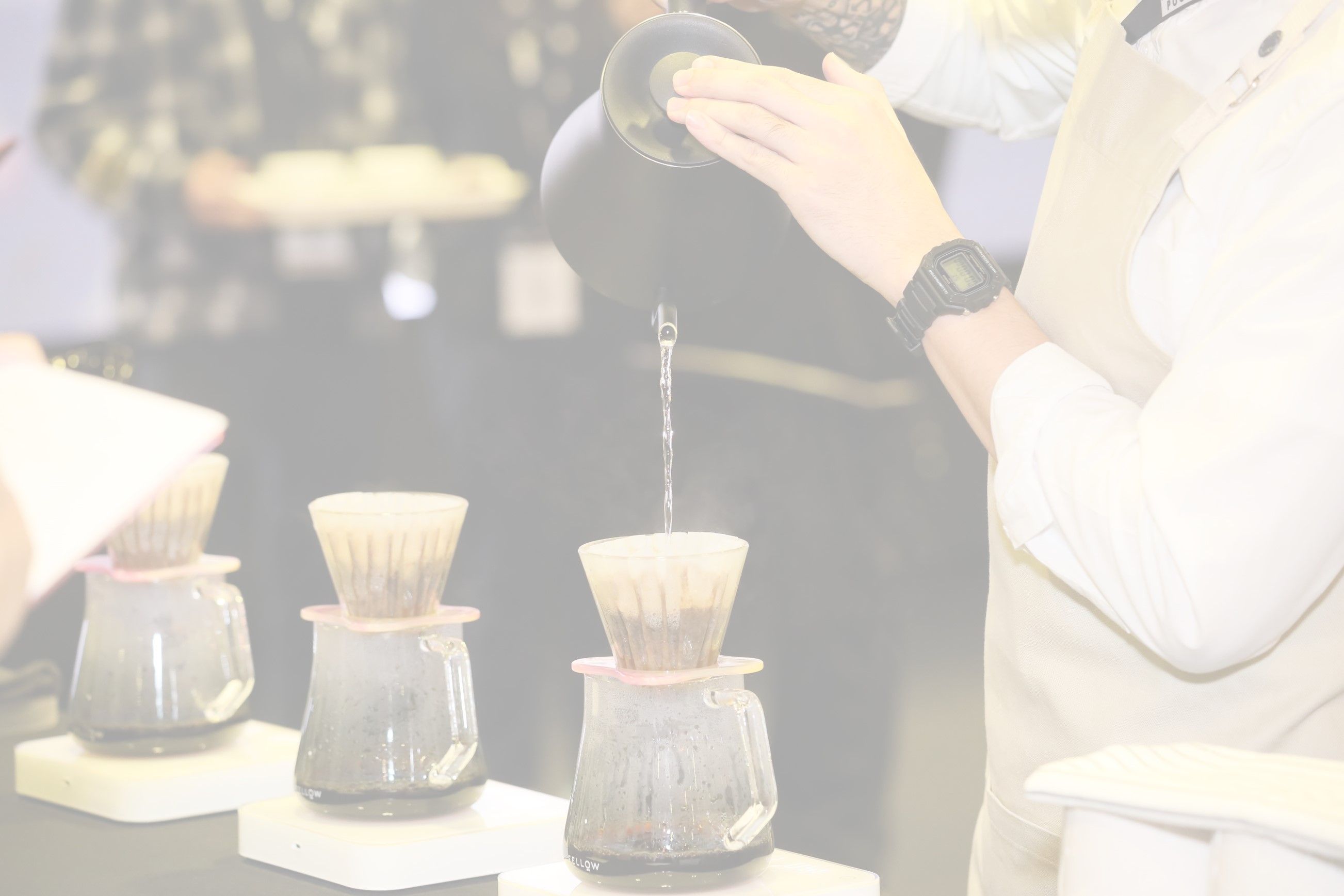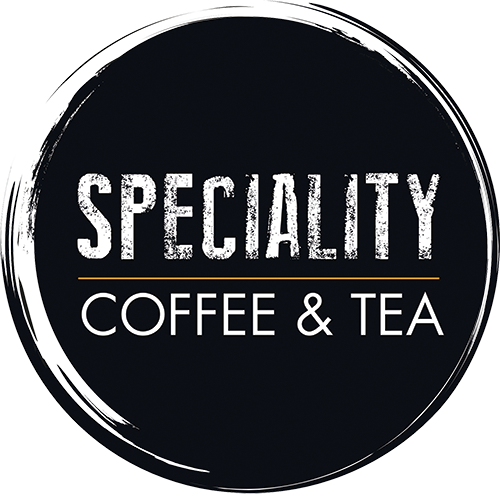 Speciality Food & Drinks Asia (SFDA) will gather the speciality coffee and tea industry professionals in Southeast Asia to network, showcase their products and grow their businesses. The partnership was formed to address a market gap for artisanal coffee and tea producers to connect with their targeted trade buyers. Speciality Coffee & Tea Asia (SCTA) at SFDA will host the Singapore Coffee National Championships once again and cement its position as THE business platform for the café industry and will focus on innovative, premium products for independent cafes and retailers across the region.
F&B CATEGORIES
Cocoa & Cocoa Beans
Coffee & Coffee Beans
Extracts
Milk & Alternative Milks
Syrup, Flavours, Sugar, Sweeteners
Tea & Tea Leaves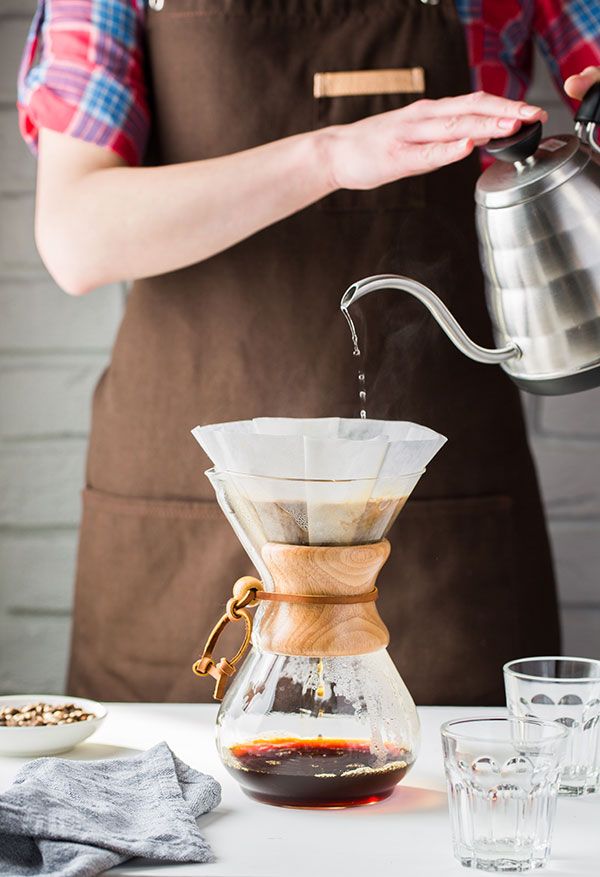 NON - F&B CATEGORIES
Cleaning, Filtration & Refrigeration
Coffee & Tea Equipment
Cooking, Storage & Handling
Display & Cold Storage
Glass & Tableware
Packaging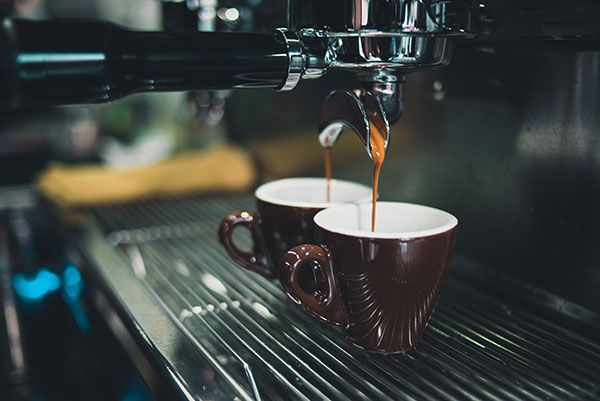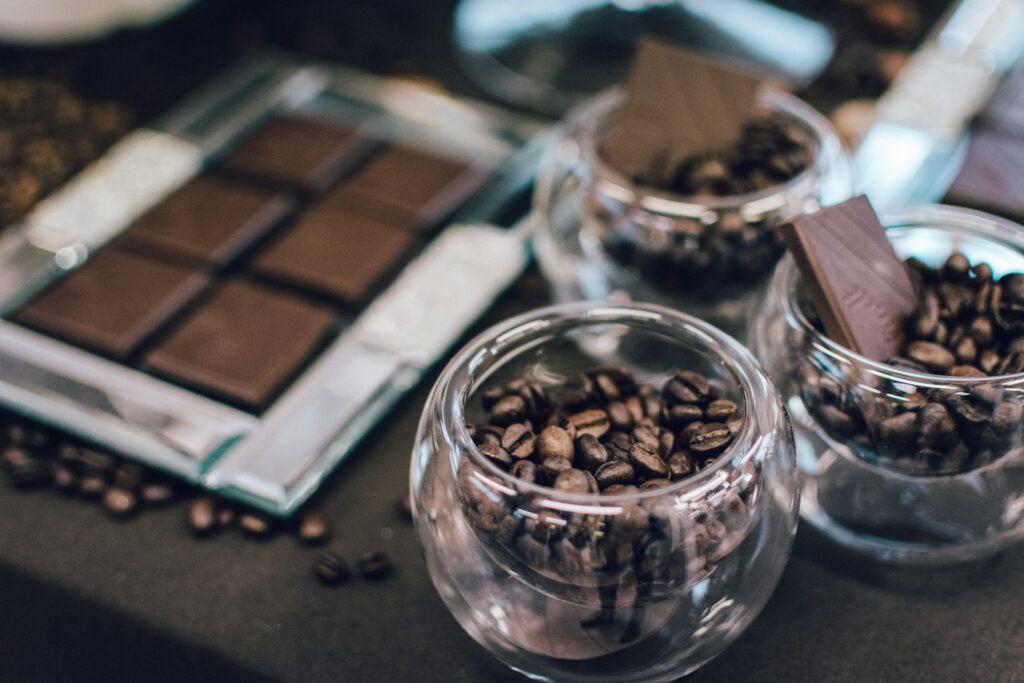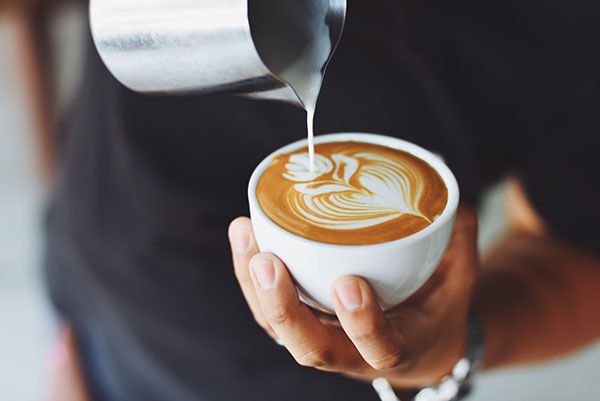 Baristas
Brand/Category Manager
Business Development Direct/Manager
Chairman/CEO/MD
Director/General Managers
Distributors/Exporters/Importers/Wholesalers
Executive Chef
F&B Directors/Managers
Owner/Operator
Pastry Chef
Purchasing Directors/Managers
SPONSORSHIP & EXHIBITING OPTIONS
Enhance your visibility at SFDA and its co-located shows!
Stand out from the crowd with our targeted sponsorship options and broaden your company's exposure as an industry player. Maximise your participation at the show with bespoke sponsorship packages
EXHIBITION SPACE OPTIONS
Rates are subjected to GST where applicable
Booths are for illustration only and are subjected to change