Singapore Coffee Association (SCA)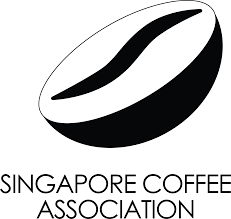 The Singapore Coffee Association (SCA) was established in the late 1950's by a group of pioneering coffee traders. During the ensuing years, coffee trade developed rapidly due to the enterprise and hard work of the traders. Singapore gained recognition as one of the coffee centres of the world.
Today, as a result of the transformation, Singapore Coffee Association's membership represents all sectors of the coffee industry, from green coffee supply chain providers, international and national roasters to well-known coffee retailers.