Hotel & Restaurant Association of the Philippines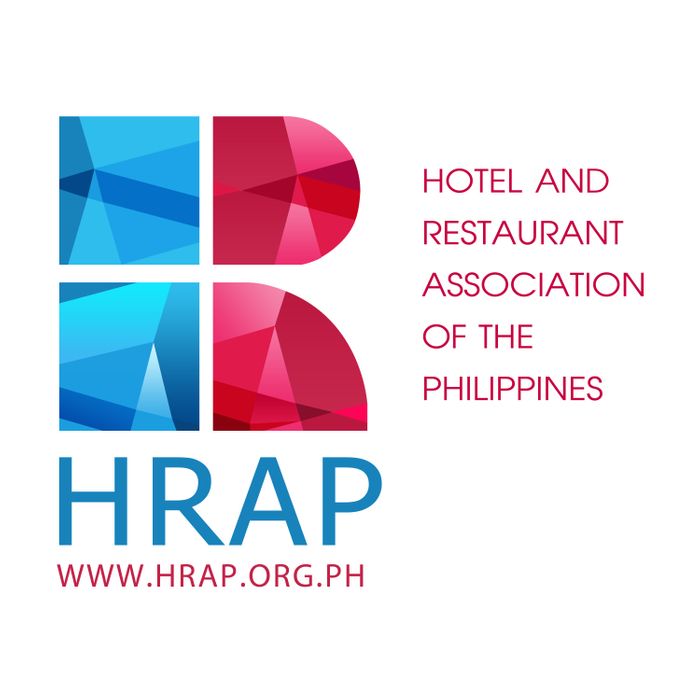 The Hotel and Restaurant Association of the Philippines (HRAP) as a non-profit/ non-stock organization fosters networking and encourages promotion of members' businesses amongst themselves and to the rest of the Hospitality Industry.  As the umbrella organization of the Hospitality Industry, HRAP aims to take the lead role as the single voice organization representing the Philippine private sector in the hotel and restaurant industry.

HRAP exposes its members to events, gatherings, seminars that focus on topics and updates, relevant to the management of hotels, restaurants as well as its suppliers and academe members. To bring forth HRAP's presence globally, HRAP is one of the nine founding members of ASEAN Hotel and Restaurant Association (AHRA) and a member of ASEAN Tourism Association (ASEANTA) comprising 35 members from the public and private tourism sector from Asean countries. 

 HRAP was founded and incorporated in 1951 and reincorporated in August 2002.