GFS Innovation (2006) Pte Ltd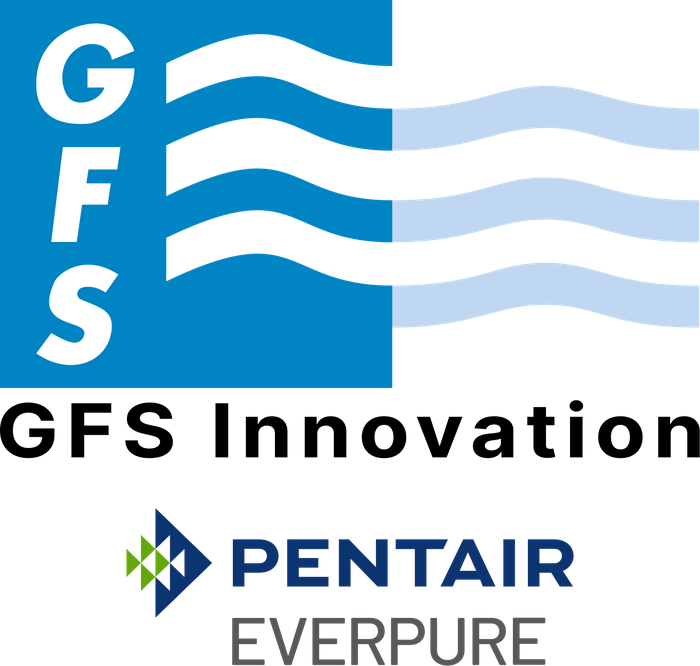 GFS Innovation has built a reputation in the provision of premium drinking water solutions for different commercial functions and residential purposes. Our drinking water solutions ranges from Ultra-Violet Purification Systems, Water Filtration Systems with Descaling and Softening functions, and sleek design water dispensers and drinking stations with a combination of both. All our solutions are specially hand-picked from around the world, including Italy, America, United Kingdom and Switzerland. The brands we distribute all have an established portfolio of clienteles globally, with a rich history in the area of drinking water systems.

GFS Innovation serves a diverse range of clients across various industries, such as food service establishments, hotel, offices, educational institutions, healthcare and childcare facilities, and residential applications. The company's success in the industry can be attributed to its team of highly experienced professionals who use their expertise to provide clients with the best possible solutions. One of the company's core values is its commitment to delivering unparalleled value to clients. This commitment is evident in the company's exceptional customer service, top-quality products, and tailored solutions that meet the needs of various customers.