Everiday Foods Pte Ltd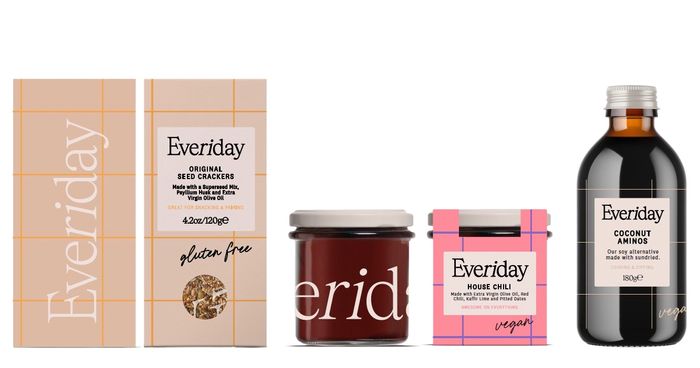 Brainchild of nutritionist and nomad, Ri Rupani, at Everiday, we are upgrading the foods we love to eat every day. Made only with whole food ingredients, you can enjoy your day knowing our better-for-you foods will not only taste great but are kind to your body too.

Our clean, flavour-forward pantry staples include gluten-free chilis, bread, granolas and crackers. They celebrate the flavours of the world and feeling great. Whether they're the foods we grew up with or foods we fell in love with, these comfortingly familiar flavours always bring a good time to the table.