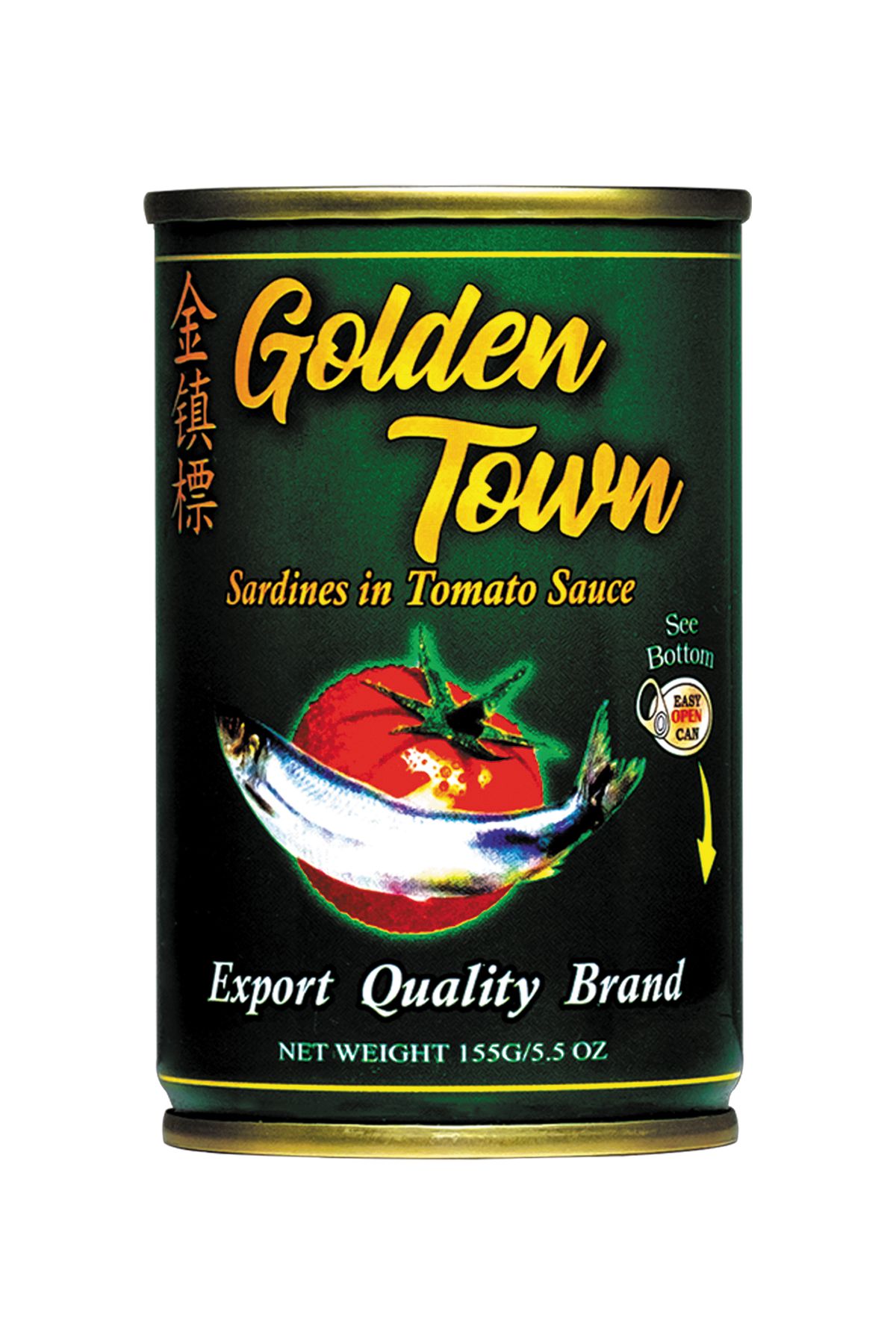 The company has its humble beginning when it started as a small trading business related to dried fish and other fishery products. The freshly dried, affordable and high quality dried fish made it possible for the founder, Esmael "Kimbok" Ungay Tan and his wife, Linda Yongco Tan, to supply the products to wholesalers, resellers and household consumers nationwide.

The diligent effort of the couple has paved the way for them to slowly acquire small fishing vessels to support their trading enterprise until the business expanded to engage in deep-sea fishing in 1993, employing purse seine fishing gears. Today, E & L Fishing Enterprises has over thirty fishing vessels that are currently certified by the Bureau of Fisheries and Aquatic Resources (BFAR) to omply with the national regulations on food safety requirements (FAO 227) applicable to commercial fishing boats.

In 2012, E & L Ice Plant and Cold Storage was constructed to support its fishing operation and ensure that the preservation of its catch will not compromise the quality of the fish that the company supplies to both local canning plants and wet markets of the nearby regions.

Eventually, the construction of the canning plant was started in 2017 under ZC E & L Corporation with a projected capacity of about 155 MT per day. The company has complied with all the regulatory requirements to operate a canning business operation utilizing automated state-of-the-art plant machineries. In a short span of time, the plant has received its License to Operate from Food and Drug Administration, the HALAL License to Produce, Sell and Distribute its products, and eventually the Certificate of Recognition for the Implementation of HACCP System from BFAR. These certifications and recognitions have prepared the company to offer its products and services to international market.

As a fully integrated fishing, canning and distribution company, from the fishing nets to the plate of the consumers (Net to Plate), E & L Group of Companies take pride in being a humble organization that continuous to unfold its potentials and persistently evolves throughout the years in the City of Zamboanga in the Philippines, thus a truly Pride of Zamboanga!