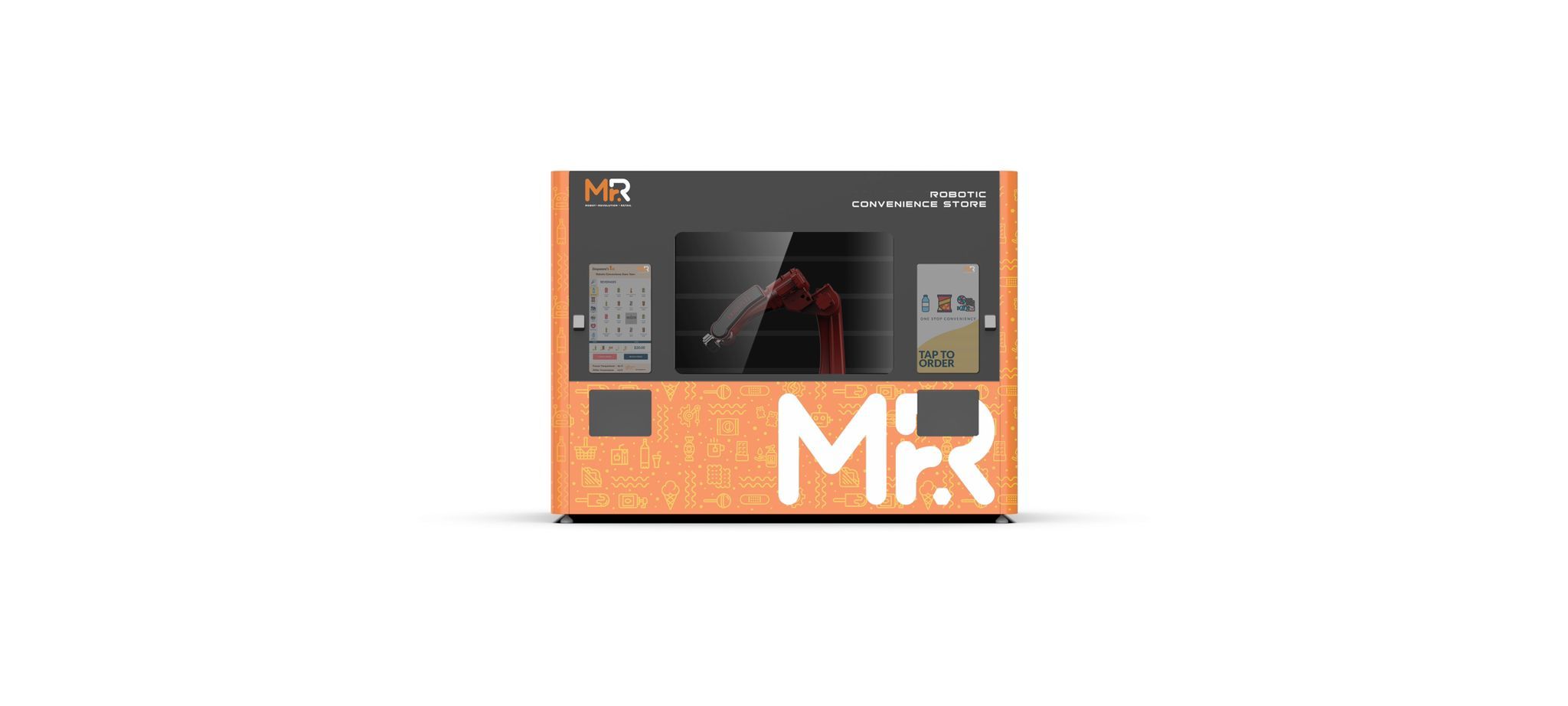 "Robot ∙ Revolution ∙ Retail"
Introducing the future of convenience shopping - our innovative robotic convenience store. Developed by Unistop Tech Pte Ltd, a leader in commercial robotics, the store offers a unique solution to the traditional convenience store model.
With the ability to store goods at three different temperatures, a wide variety of products, and a 24/7 waterproof, our store provides a convenient and efficient shopping experience.
Our robotic convenience stores offer numerous benefits, including reduced labor costs and substantial savings on rental expenses. And, company holds patents related to this technology, Unistop Tech is at the forefront of revolutionizing the convenience store industry.
Get ready to experience the convenience of tomorrow - visit our robotic convenience store today.