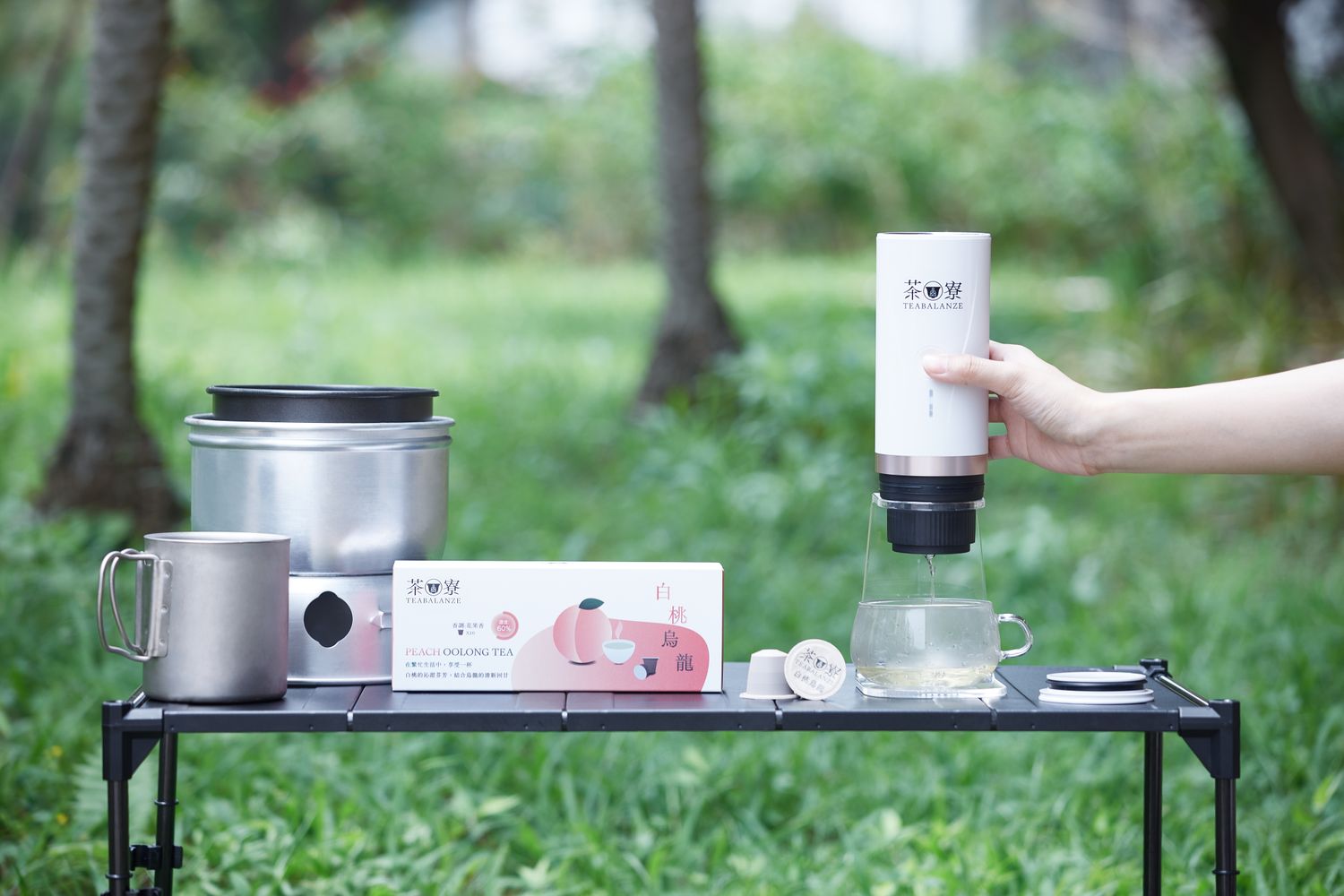 Introducing Teabalanze: Elevating Wellness Through Tea Capsules
Experience more than just tea. Teabalanze capsules blend ancient wisdom with modern simplicity, offering a sip of serenity in every cup.
Unveiling a New Tea Ritual: Our carefully curated selection of premium tea blends is now encapsulated in convenient, ready to transform your tea-drinking routine. From revitalizing morning blends to soothing evening infusions, Teabalanze offers an array of flavors to suit every palate and occasion.
Wellness in Every Capsule: We believe in the power of prevention, and we're on a mission to make health supplements enjoyable again. Say goodbye to the monotony of tasteless pills and the hassle of long doctor's visits. Teabalanze empowers you to care for your body with ease and joy. Our tea capsules are a delectable pathway to better health, seamlessly incorporating the goodness of tea into your daily routine.
Lasting Taste: Unlike coffee capsules, our signature tea capsules can be brewed more than 3 times, with the flavor and savory essence lasting as if traditionally brewed.
Perfect Moments: Enjoy the essence of a good tea in a short period – Teabalanze capsules provide the perfect temperature and taste for a blissful tea moment.
Let Teabalanze be your path to wellness. Savor the joy of well-being, one cup at a time.