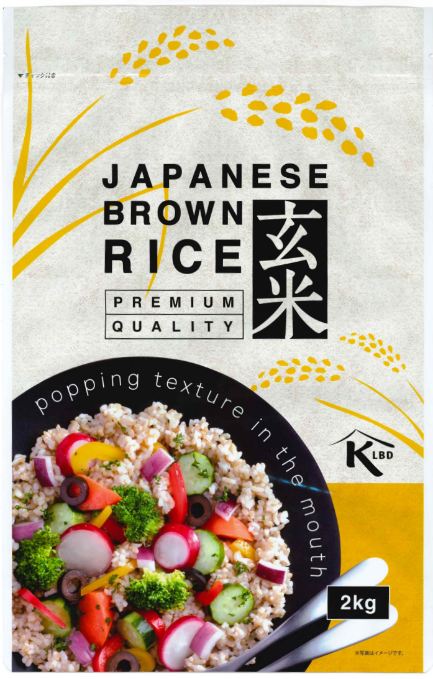 Takashoku Co., Ltd produces premium Japanese brown rice from Miyagi prefecture in Japan.

Our brown rice is used the steam cleaning method, a method developed to heat and sterilize the surface of the brown rice with steam to distribute and preserve it in a safer and tastier way.

We aim to provide healthy life with our premium brown rice to all the world.
Address
Takashimizu, Kurihara City
24 Matsunoki Sawada, Miyagi Prefecture
NA
Japan