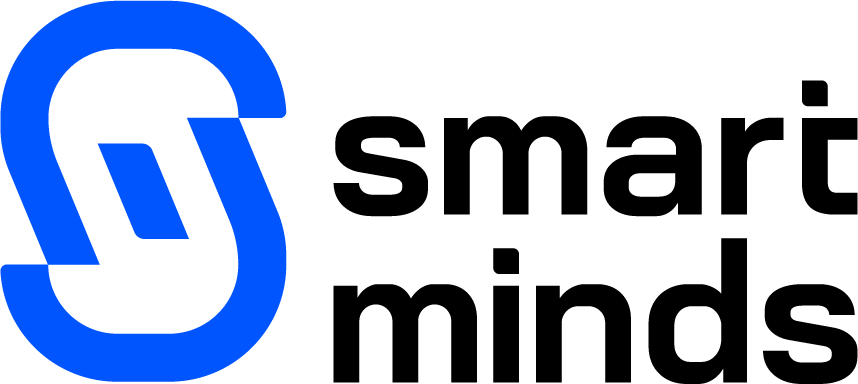 Smart Minds, a premier SaaS logistics solution provider headquartered in Hong Kong, has significantly expanded its presence across the Asia-Pacific region, boasting key offices in Singapore, Malaysia, Thailand, Vietnam, and Taiwan.

The company offers an array of industry-leading logistics and last-mile delivery solutions, encompassing SmartHub, SmartMiles, and SmartEnterprise that meet every demand from businesses.

The advanced solutions act as a centralized hub, optimizing efficient delivery order management and fleet management catering to organizations of all sizes in sectors such as F&B, FMCG, lifestyle services, retail, pharmacies, and e-commerce platforms. Explore Smart Minds to help transform your logistics operations and achieve business goals.