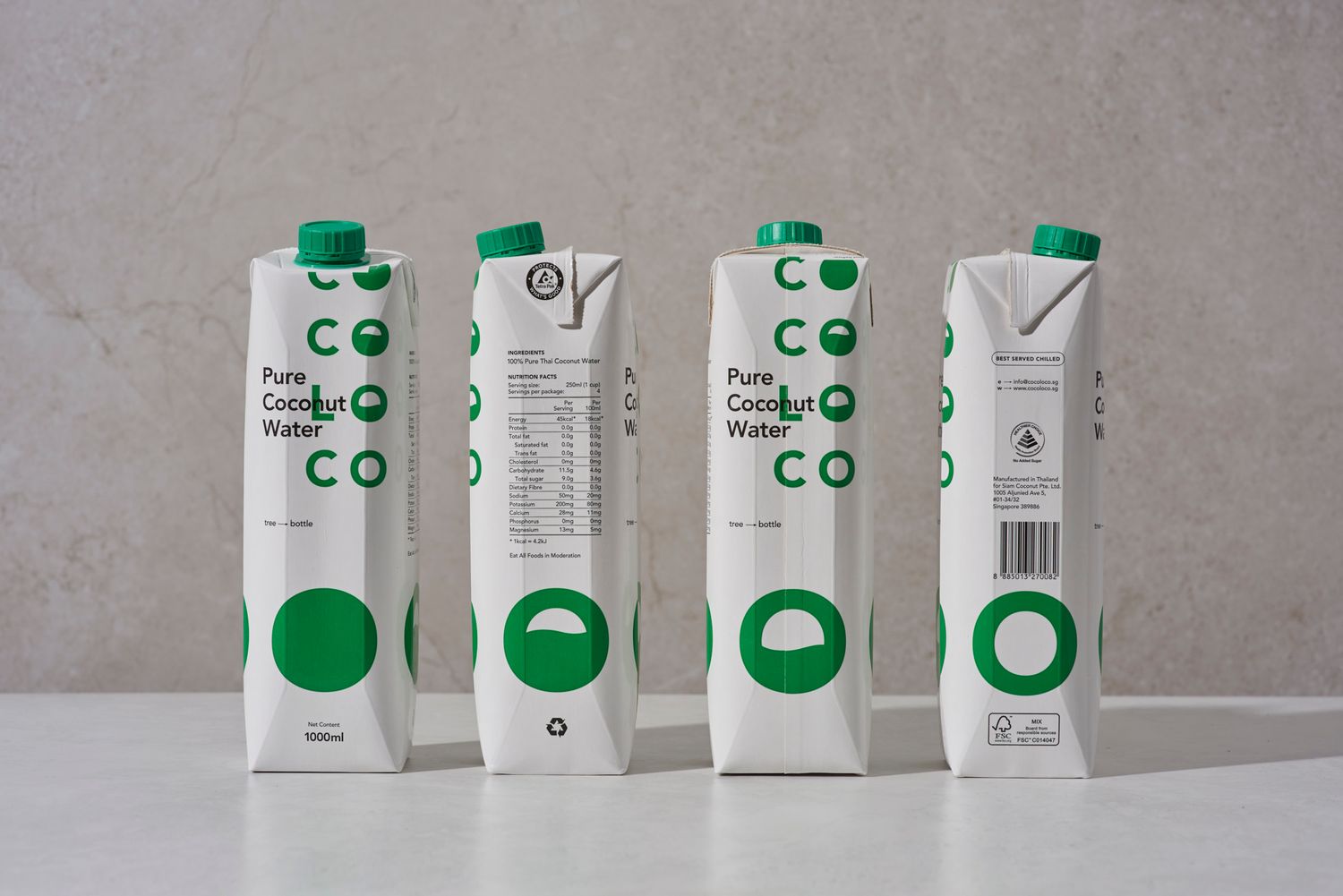 Started as a small family business, Siam Coco has grown from distributing just fresh coconuts to restaurants in Singapore to include common Thai ingredients and Thai grocery items into its portfolio. With the growing demands for a quality food service provider, Siam Coco is constantly evolving to meet the needs of the industry.
Selected from only the best plantations, we ship in coconuts on a daily basis straight from Thailand. Daily volume ensures we do not hold unto stock older than 1 day. That's why leading restaurants, hotels and country clubs trust us to be their preferred coconut partner. Serving over 600 fine food establishments daily since 2000.
Being one of the main Thai importers of coconuts in Singapore has enable Siam Coco to keep its stocks fresh. In the fresh fruits industry, freshness is key. On top of that, we have multiple layers of QC to ensure only the best gets delivered to our customers.
Coconuts are imported intact and locally processed here in Singapore. This ensures maximum freshness while enjoying the convenience of a pre-cut coconut.