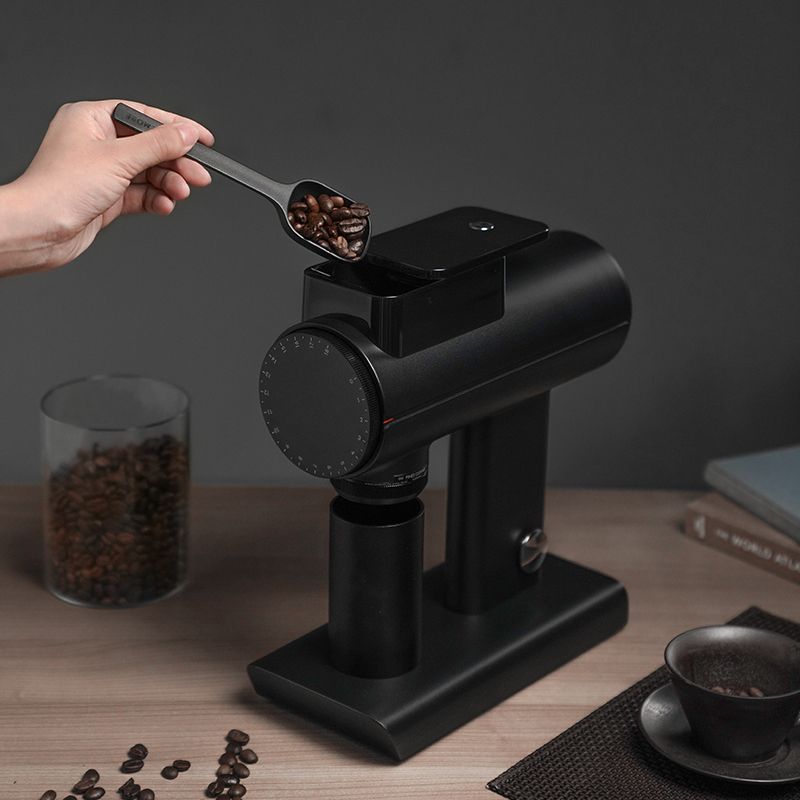 TIMEMORE, a Chinese original brand for coffee equipment and specialty coffee, is dedicated to creating coffee equipment that combines professionalism and aesthetics. As trailblazing in the coffee equipment industry, we pride ourselves as a promoter of specialty coffee and an advocate for a slow lifestyle.

With our innovative designs and unwavering dedication, TIMEMORE has emerged as a dynamic and influential force in the industry. Our coffee grinders, pour-over kettles, and coffee scales have won international acclaim and awards, such as iF Design Award, G Mark(Good Design Award), and Red Dot Design Award, setting new benchmarks for excellence.

TIMEMORE values aesthetics and design but places an even greater emphasis on the professional performance of its products during coffee extraction. We approach coffee with seriousness and a commitment to excellence in product professionalism.