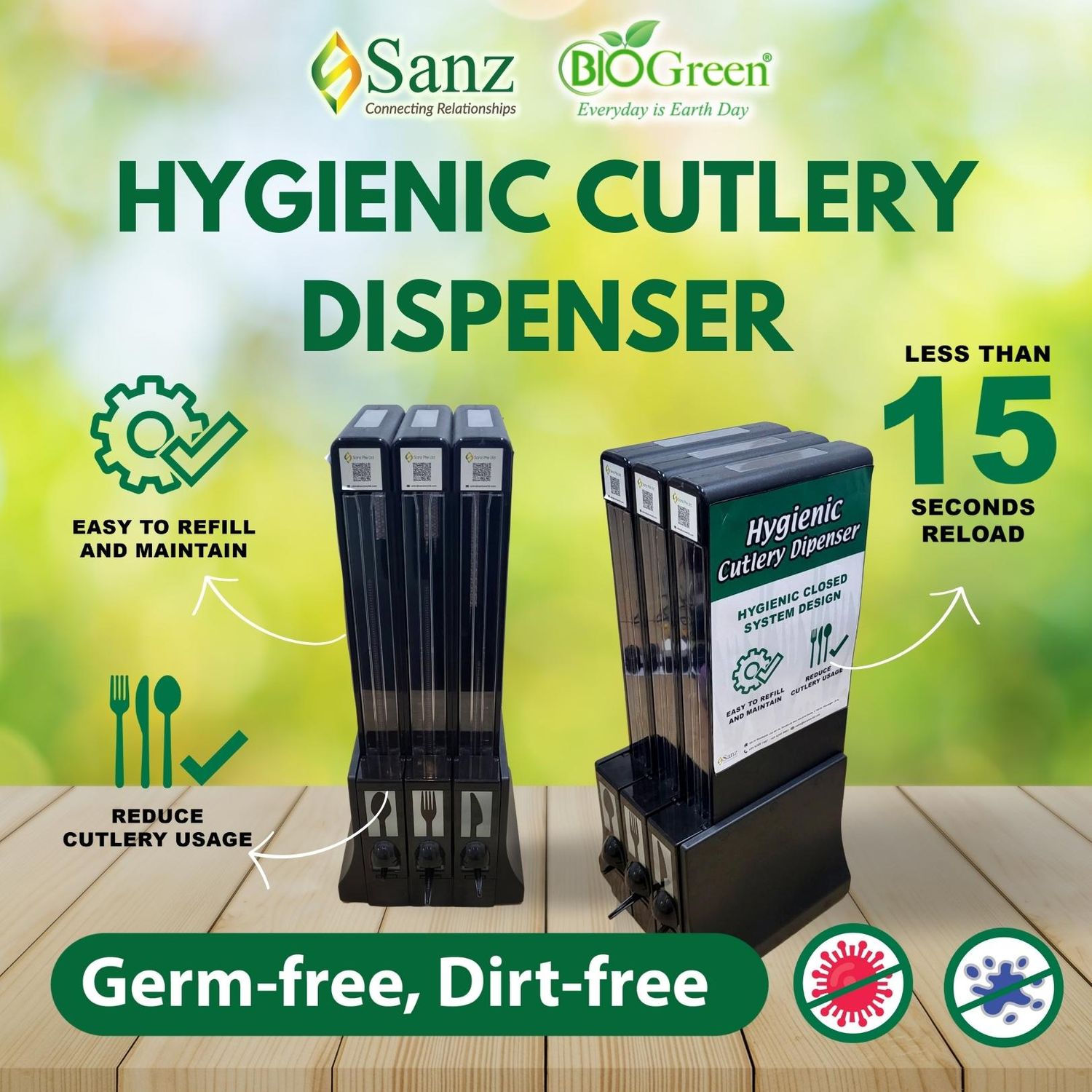 Sanz Pte Ltd: Your Partner for Connecting Relationships and Sustainable Choices
Connecting Relationships since 2006, Sanz Pte Ltd has emerged as a premier provider of F&B packaging in Singapore. With an unwavering commitment to quality and innovation, Sanz has risen to prominence as a leading distributor.
Recognized as a dependable supplier to F&B, HORECA, and major supermarkets across Singapore, Sanz Pte Ltd has earned a distinguished reputation for delivering top-notch products. The company's unwavering dedication to excellence has been acknowledged through various industry accolades, including the esteemed Singapore Prestige Brand Award in 2023.

Driven by a strong environmental ethos, Sanz Pte Ltd is taking proactive steps towards a greener future with our "BIOGreen" initiative. Under this banner, we are committed to crafting environmentally friendly alternatives that align with our vision of a more sustainable planet. All of our BIOGreen products are meticulously crafted using plant-based biodegradable materials, instead of harmful plastics.
Sanz Pte Ltd reaches even Scandinavian countries in our international markets. Our eco-friendly solutions remain as our core, as we introduce an even wider array of green and biodegradable products, embodying our steadfast commitment to fostering a healthier planet for generations to come.
In this upcoming event, we share our innovative solutions to the F&B and HORECA industry, to smoothen their path towards sustainability.