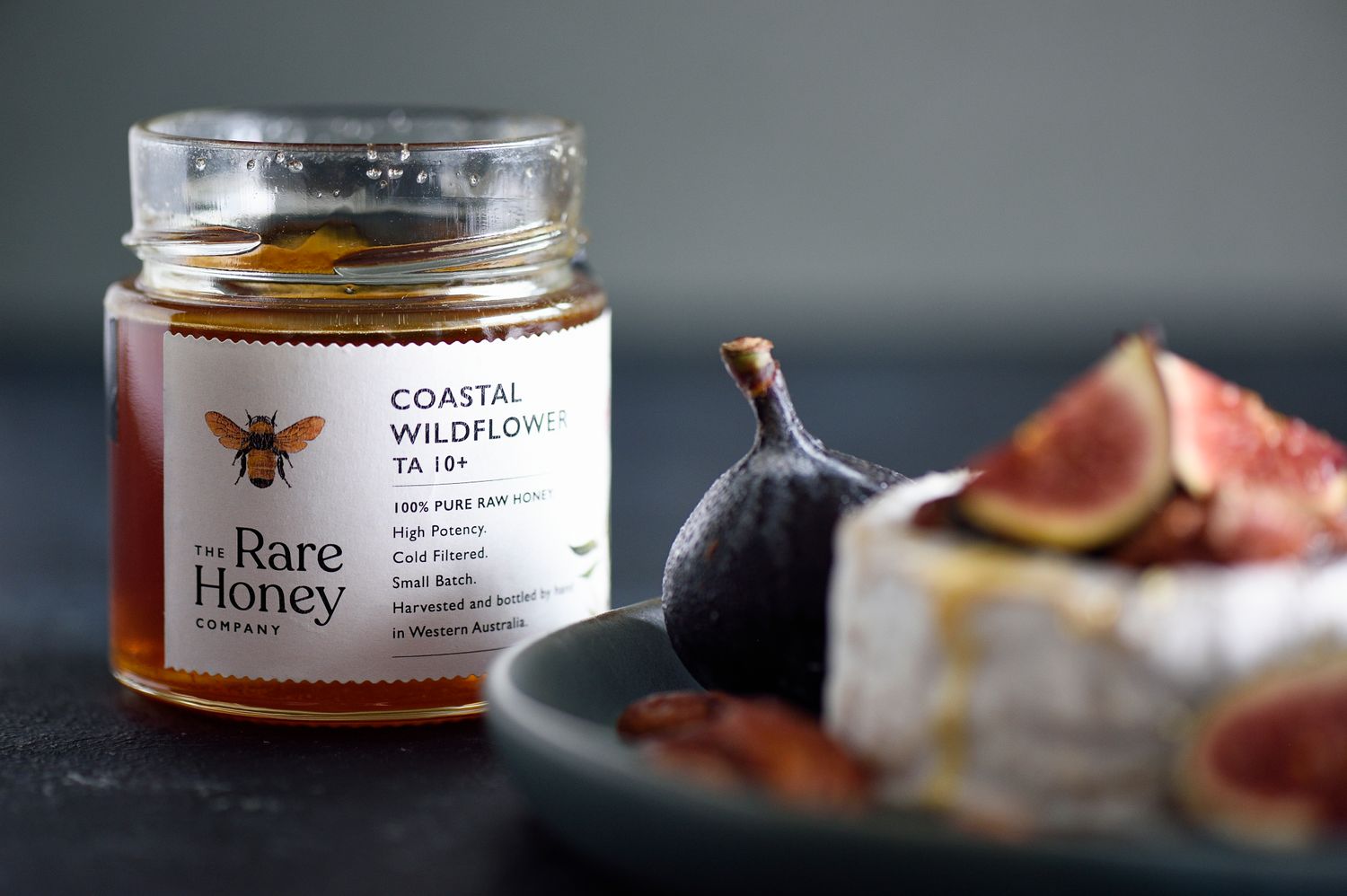 The Rare Honey Company is a small, family owned and operated beekeeping company located in the beautiful and remote south west corner of Western Australia. We carefully select only the most pristine environments to keep our bees; all of our apiary sites are located far away from human activity, pesticides and pollution.

Our honeys are 100% pure, raw and unprocessed straight from our own beehives; we ensure the honey reaches you exactly as the bees made it - packed with healthy enzymes and deliciously sweet.

Many commercial wholesalers are selling honey which has no certification nor origin information and is therefore likely to be fake or adulterated honey; made with unhealthy ingredients such as sugar or corn syrup. We believe we are the only company in Singapore selling Western Australian certified wildflower honey straight from our very own hives direct to consumer; no re-packers or middle men involved, ensuring complete traceability and a genuine product.