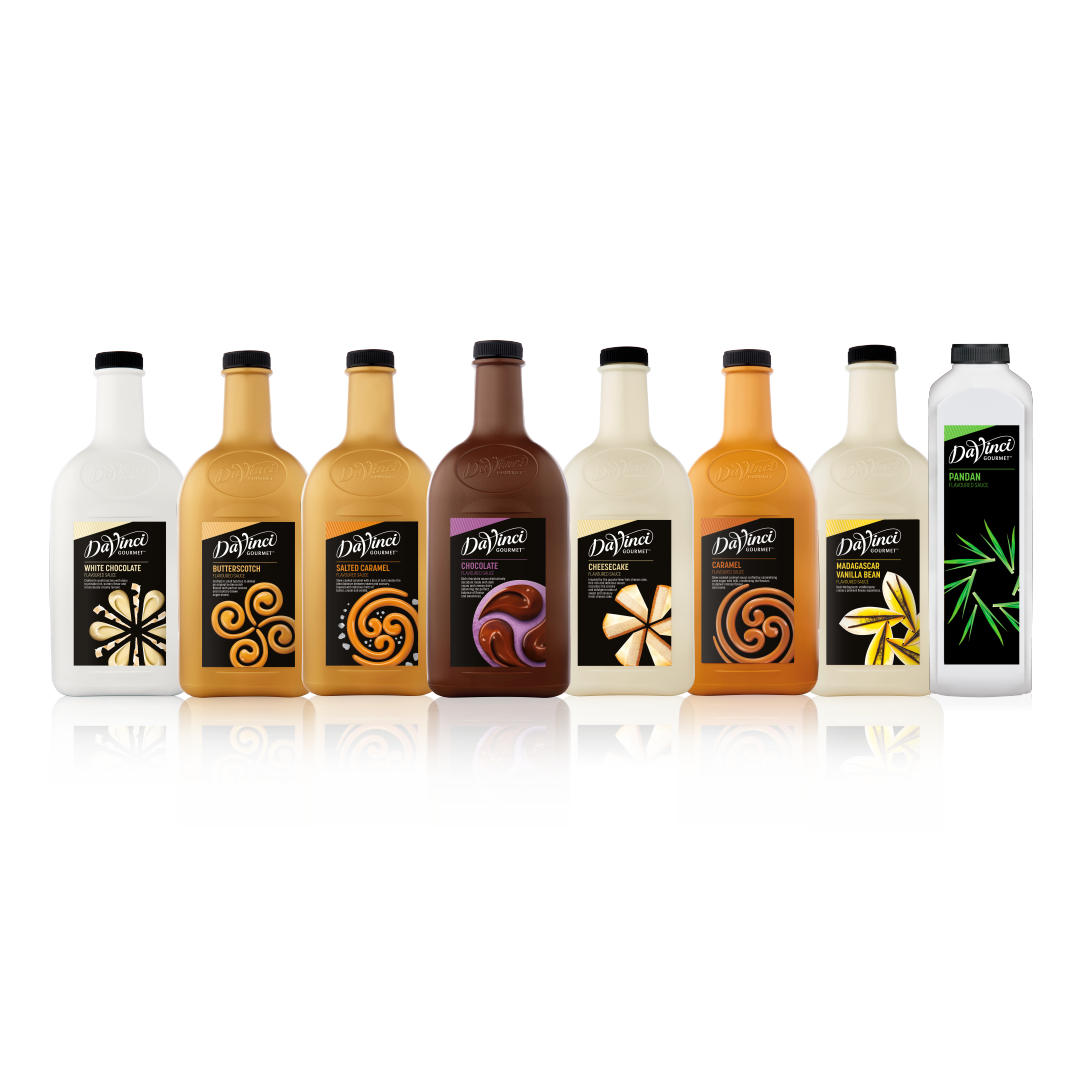 DaVinci Gourmet is a brand that specializes in creating a wide range of flavoured syrups, sauces, and beverage mixes primarily used in the food and beverage industry. It is known for its high-quality products that add unique flavours to various drinks, such as coffees, teas, mocktails, and smoothies. DaVinci Gourmet offers an extensive selection of flavours, including classic options like vanilla, caramel, and hazelnut, as well as more creative choices like fruit, dessert, and speciality flavours.

The brand is popular among coffee shops, cafes, restaurants, and bars, where their syrups are often used to enhance the taste of beverages and create customized flavour combinations. DaVinci Gourmet products are also used by individuals who enjoy experimenting with flavours at home or want to recreate their favourite drinks from their favourite establishments.

DaVinci Gourmet is part of the Kerry Group, an Irish food and beverage company that operates globally. The brand has gained recognition and a strong presence in the industry due to its commitment to quality, innovation, and flavour expertise.
Address
8, Jln Hasil 2, Kawasan Perindustrian Tampoi
81200 Tampoi, Johor
81200
Malaysia