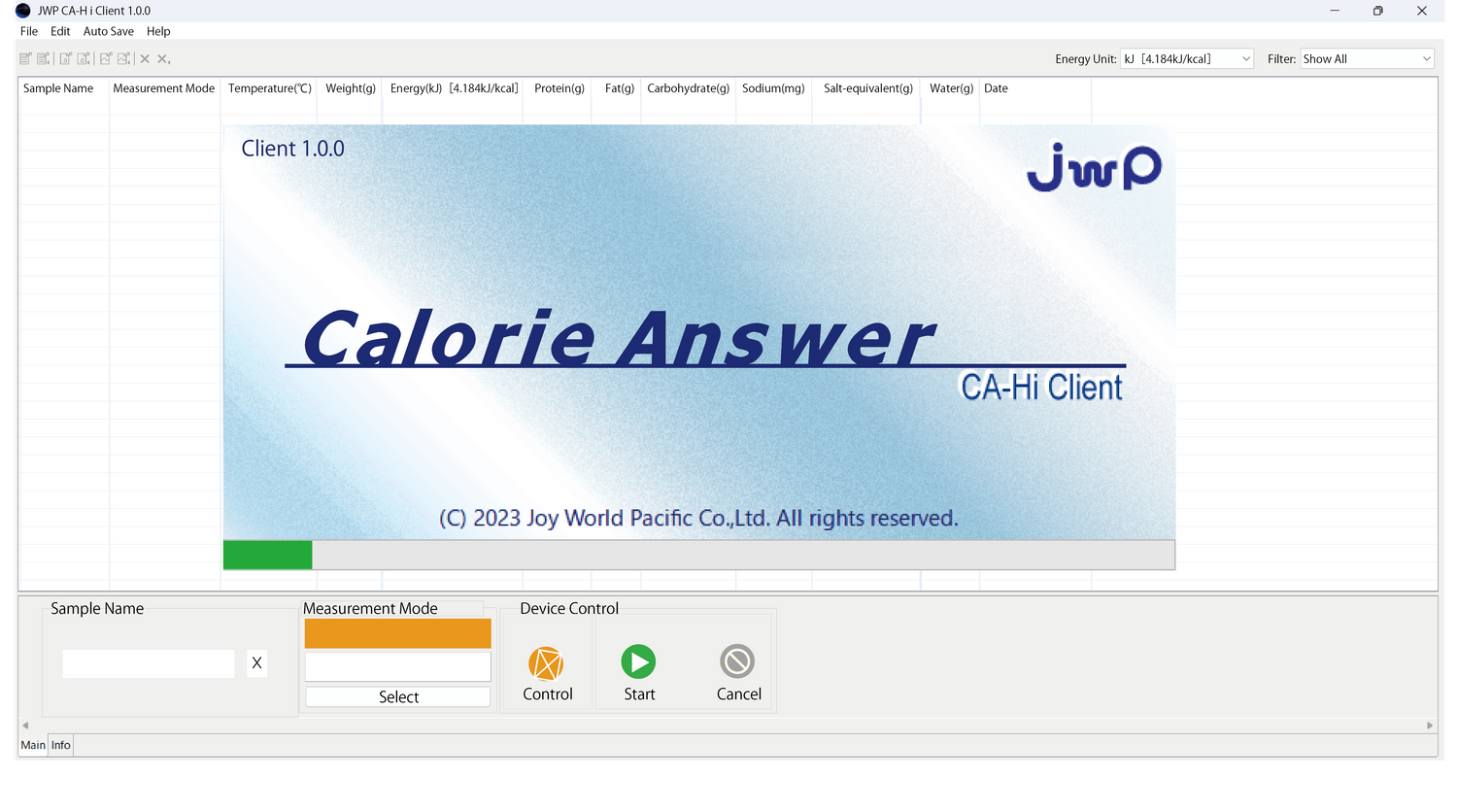 Since our founding in 1978, we have taken on the challenge of various businesses to meet changing market needs. Our current businesses include optical lenses, semiconductor-related products, Calorie Answer, agricultural/construction IoT products, agricultural production, and sales of agricultural products and processed agricultural products.

Additionally, the global trend toward SDGs is attracting a great deal of attention, and we will flexibly respond to these changes and carry out sustainable business activities.

Developed jointly with the Aomori Industrial Technology Center, Calorie Answer is our flagship product and the first in the world to use near-infrared light to measure calories, protein, fat, carbohydrates, and moisture in ingredients, cooked foods, beverages in a matter of minutes.

In addition to quality control of food products and product development, the Calorie Answer's activity field is expected to increase further in the future with the rise of health awareness.