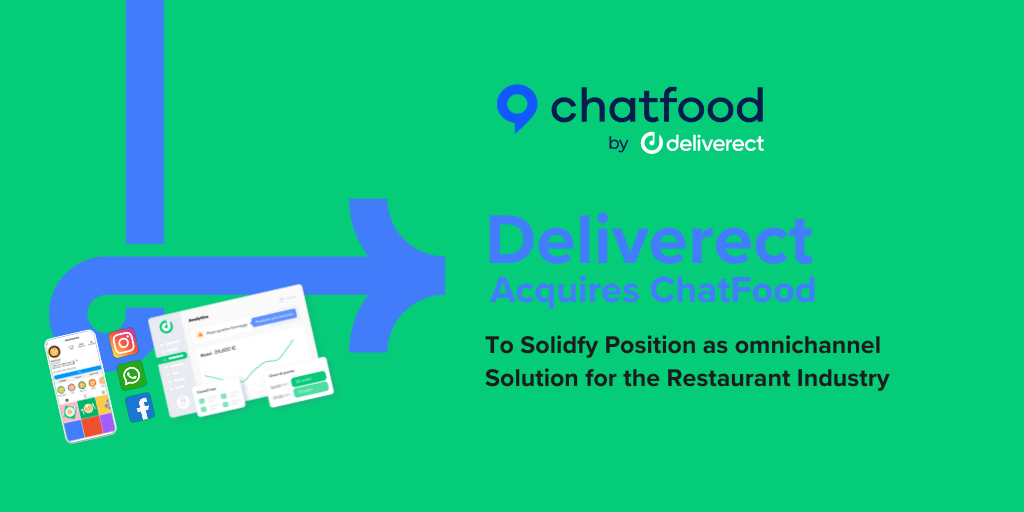 Deliverect is a hospitality tool helping in the digital era.

Restaurants of all sizes trust our solutions to cut costs, improve operational flows, and master online orders. Our tools are inspired by businesses like yours to help you focus on what you do best—serving great food. We accelerate restaurants growth. Our industry-leading platform provides enterprise-grade delivery integrations, driving off-premise profitability for the largest restaurant groups. When you want to scale your brands, Deliverect is the tool for you. Whether you have one brand or multiple, we'll connect all the dots so you can focus on building your business and optimizing the growth of your virtual brands. Operating in over 40 markets around the world, Deliverect is trusted by restaurants and FMCGs companies such as Taco Bell, Guzman Y Gomez, and Unilever, as well as small and midsize restaurants and dark kitchens around the world.
To find out more information, visit www.deliverect.com.