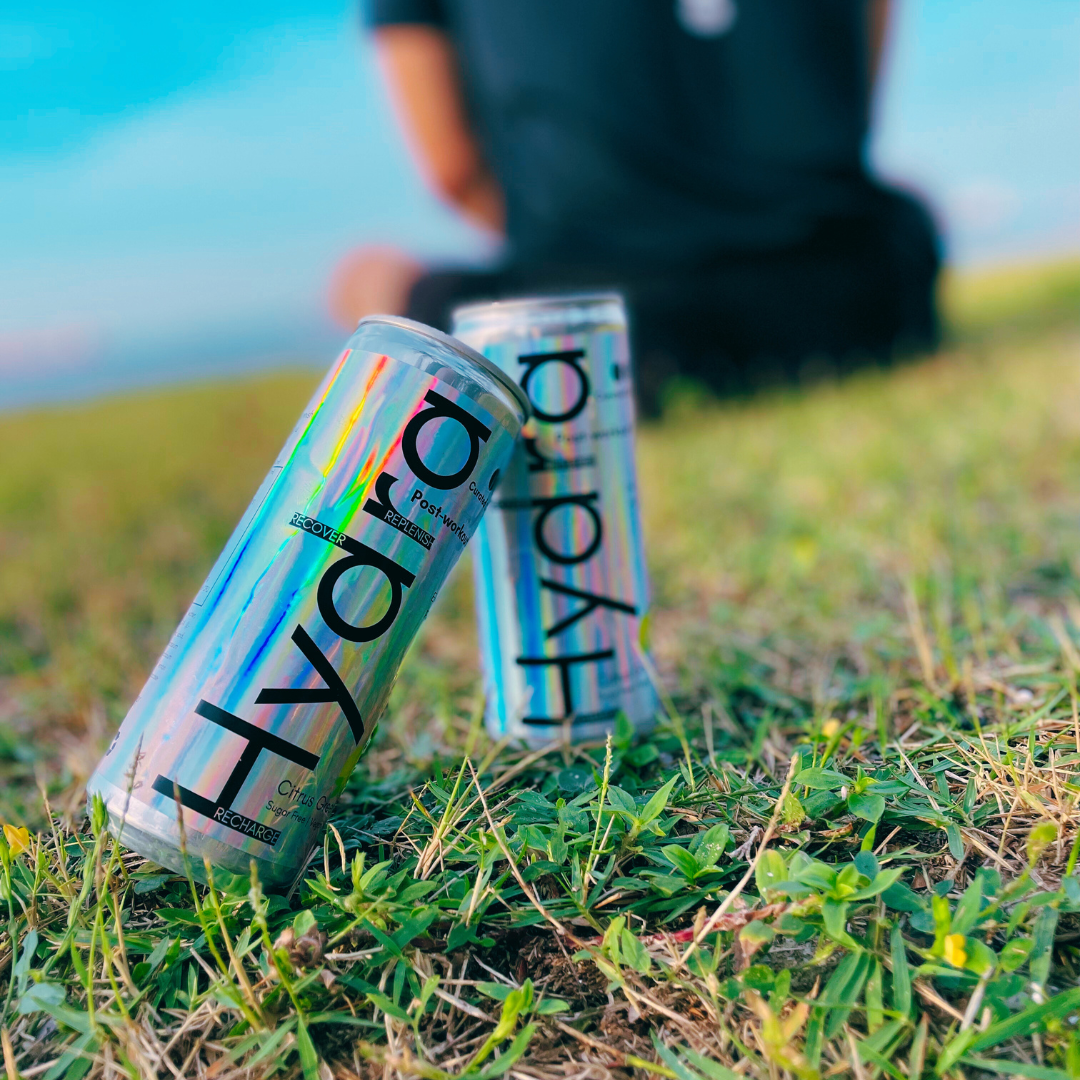 Curated Culture, a pioneering company born out of groundbreaking research conducted by food scientists at NUS Food Science & Technology, has revolutionized the Sports & Wellness beverage market. Curated Culture is dedicated to crafting clean label, science-backed, and delicious drinks. Every beverage in our collection is meticulously formulated in Singapore by our team of skilled Food Scientists, utilising cutting-edge innovations.

We pride ourselves in taking a customer-centric, authentic, accountable, responsible and environmentally sustainable approach at Curated Culture.

Here is what we do at Curated Culture to tackle UN Sustainable Development Goals:
Good Health & Well Being - Developing healthy beverages that empower healthier eating and living
Gender Equality - Empowering women in Science and Technology
Responsible Consumption & Production - Repurposing our spent tea leaves and coffee grounds as food ingredients by our partners, promoting a circular economy
Climate Action - We make conscious choices in our packaging to reduce our impact on the environment. We package our drinks in glass bottles which we collect back, thoroughly clean and sanitise to reuse them, eliminating leakage of packaging back into the environment. To date, we have reused and saved over 2500 bottles from the landfill.