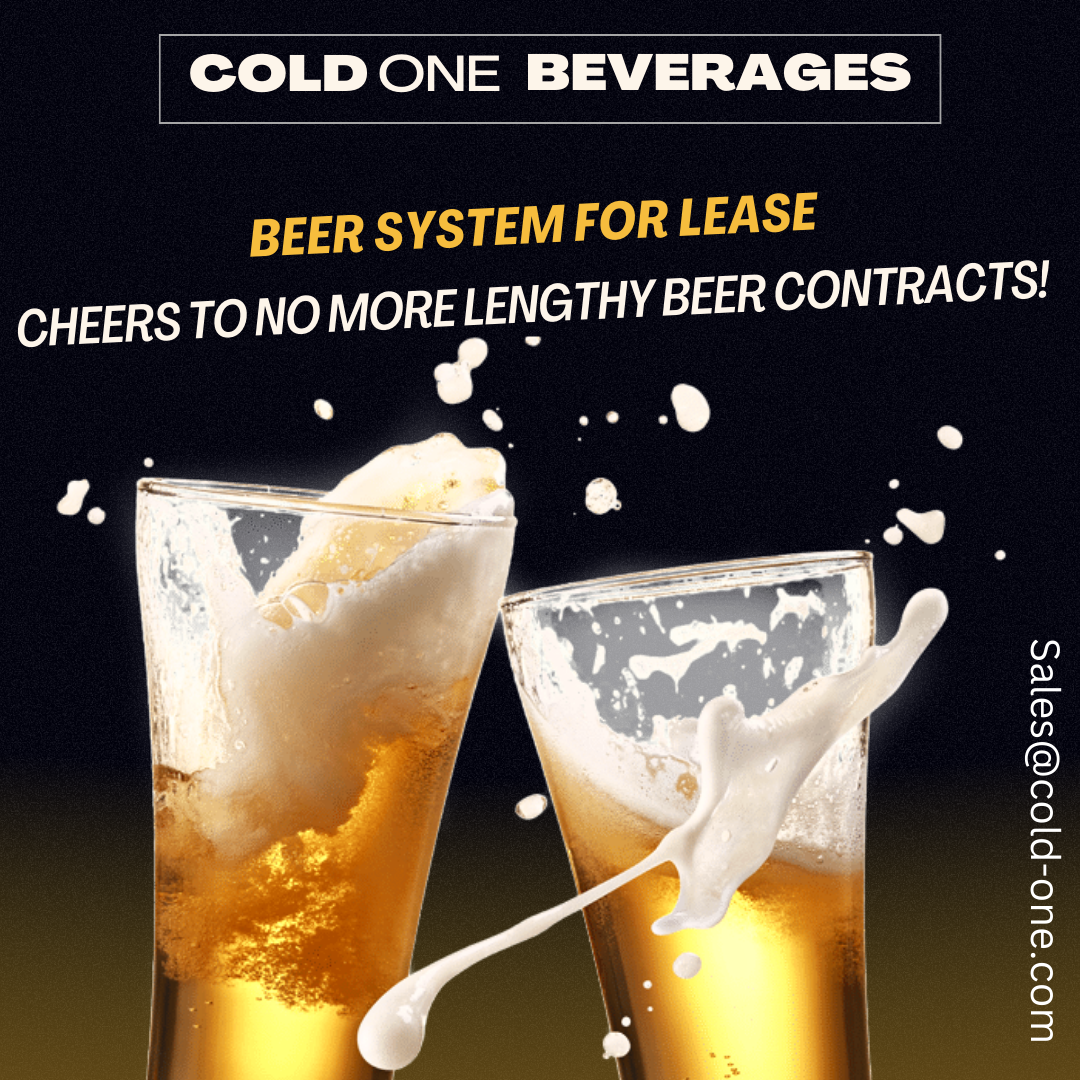 Crafting Excellence in Beer System Support

Cold One Beverages Dispense Solutions Pte Ltd is your trusted partner in delivering top-tier technical support for beer systems, catering to a diverse clientele that spans beer distributors, breweries, restaurants, bars, and offices. Our founder, VJ, boasts an impressive 20-year journey in the realm of draught beer systems, system installations, remote beer systems, and quality control.

VJ's dedication to perfection has seen him collaborate with globally renowned beer brands, establishing an extensive reservoir of expertise and knowledge from breweries across the world. His pivotal role in installations and quality control training ventures across Southeast Asia has endowed him with valuable insights, making him a recognized authority in the art of maintaining and optimizing beer systems, ensuring efficient and high-quality beer dispensing.

Our mission at Cold One Beverages Dispense Solutions is to elevate industry standards and provide exceptional solutions that seamlessly align with the dynamic demands of our ever-evolving industry.

As champions of innovative solutions, this year, we are thrilled to introduce our expansive draught system lease program, aimed at providing clients with the freedom to curate their beer selections on tap, catering to a diverse and discerning audience. Furthermore, this program empowers establishment owners to liberate themselves from protracted and exclusive contracts with beverage suppliers, offering greater autonomy over their offerings.

We extend a warm invitation to visit our booth to exchange greetings and explore the array of services we offer. At Cold One Beverages Dispense Solutions, we are not just a company; we are architects of excellence in beer dispensing. Join us in our journey to raise the bar in the world of beer systems.