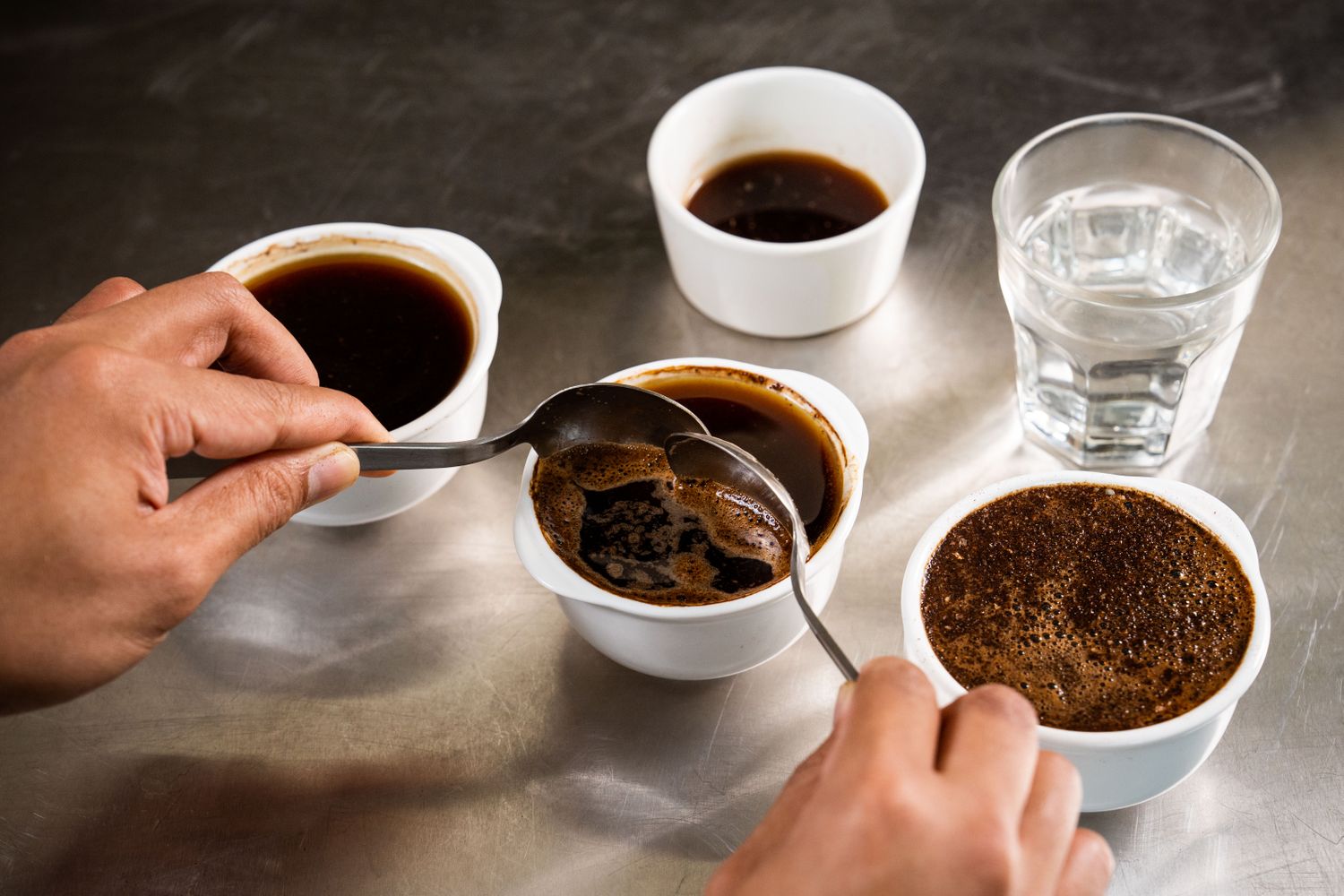 Bettr is SouthEast Asia's 1st certified B Corporation and one of the largest impact-driven coffee companies in Singapore, they have one simple goal: Bettr-ing our world. Whether it's brewing at Bettr Coffee or training in Bettr Academy, they're creating social impact with every cup and in every class. The world can't be 100% perfect, but their everyday eco-conscious practices and their support for marginalised communities will make it 100% Bettr.

Bettr is the parent brand that comprises two businesses: Bettr Academy and Bettr Coffee.

Bettr Academy
A registered training provider of SkillsFuture Singapore and a Specialty Coffee Association (SCA) Premier Campus for coffee professionals and newcomers alike. Whether you are looking to improve your barista skills, develop a deeper understanding of coffee or explore the world of specialty beverages like specialty tea and cocktails, Bettr Academy is your training partner.

Bettr Coffee
Bettr Coffee provides sustainably-sourced specialty coffee products for retail and wholesale, and large-scale events services for companies. They also operate coffee bars at in-workplace outlets, using their presence to amplify positive social impact in the community.