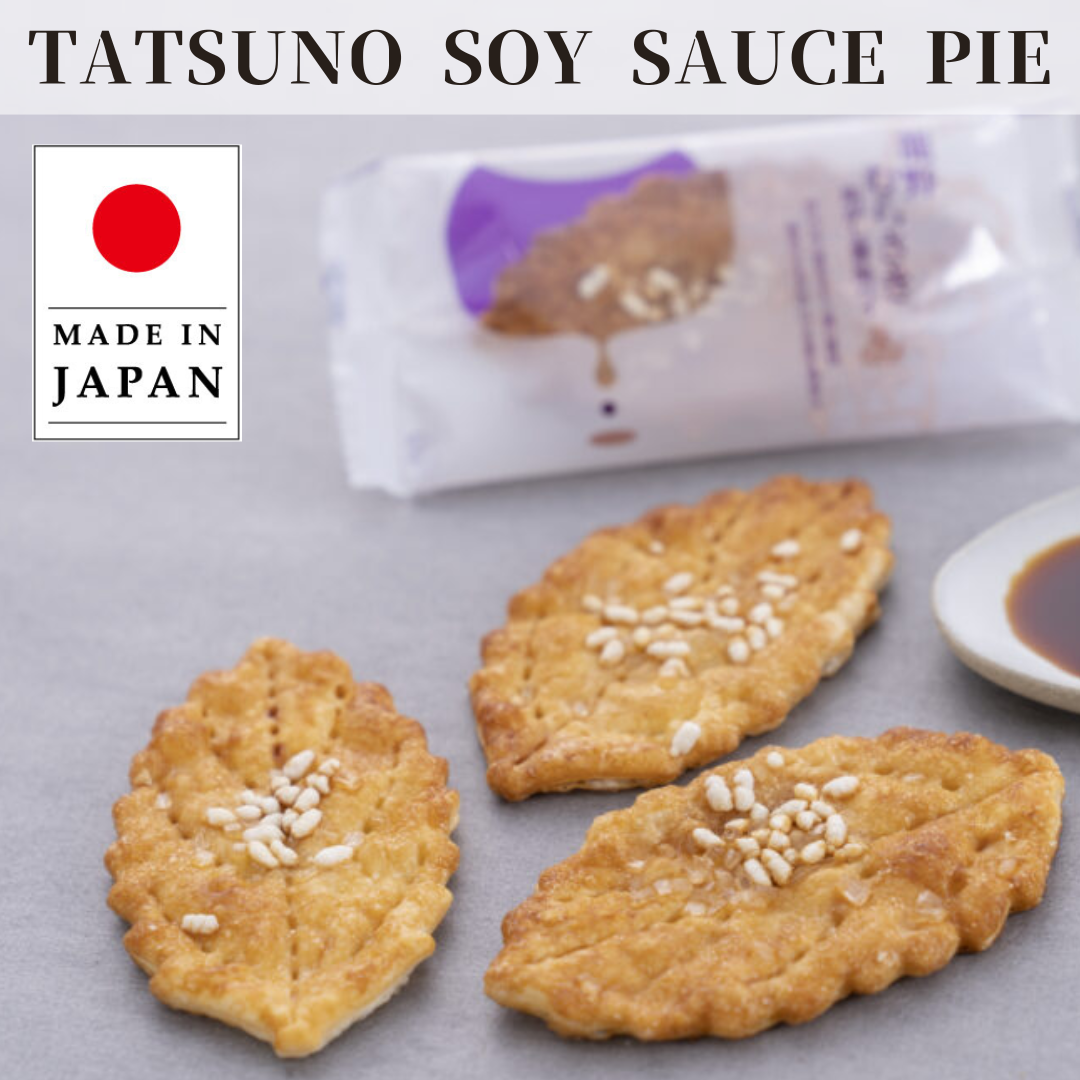 Coffeerary is a media content producer initiative focusing on coffee, and specialty coffee in Vietnam. Coffeerary officially launched in June 2022.

Coffeerary works based on the following orientations:
Independence, and objectivity: Having a team of professional white-collar specialized in technical support and social media, Coffeerary offers appreciation and honor for brands and humans who are dedicated to the coffee industry with completely independent and objective thinking.
Science and inspiration: On the platform of printed matter, Website, and social media, Coffeerary conducts and shares research providing knowledge, savour, and recipes from a scientific perspective. Meanwhile, we award audiences art and cultural works inspired by coffee.
Updates and diversity: We always ensure to provide the latest and most in-depth information about Vietnamese and world coffee from various perspectives and ways. Our team realizes the coffee industry needs a media firm that is specialized and explicit. That initiative would function to support humans, provide information, evaluate the market, etc on multi-platforms and channels, aiming at the wider public.
Coffeerary always attempts to pursue our private philosophy, bringing many scientific media products and keeping abreast of the highest quality of life sense to the audiences who love coffee.