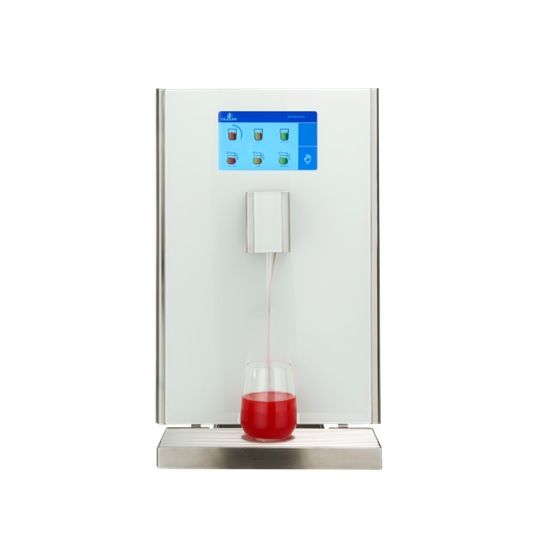 ASIA SUPPLY (AST) provides a comprehensive and convenient solution that covers everything from water dispensing to hygienic packaging with our sealing solutions.

Our sparkling water dispensers offer a fresh alternative, allowing the infusion of syrup into sparkling water while using R290, environmentally friendly refrigerant. The dispenser comes with a Food Grade CO2 cylinder and an NSF certified filtration system, ensuring top-notch quality.

Our automatic can and bowl sealing machines make the process effortless, completing a perfect seal in just 3 seconds, completely leakfree. This integrated solution is an excellent addition to your restaurant's food and beverage production and packaging needs.

Moreover, AST is at the forefront of transforming tap water into mineralized water using Mintec mineral filters. These innovative filters economically enrich incoming water with essential minerals like Calcium, Magnesium, or Sodium, leading to substantial cost savings and environmental benefits by reducing the reliance on plastics.