ASEAN BUTCHERY COMPETITION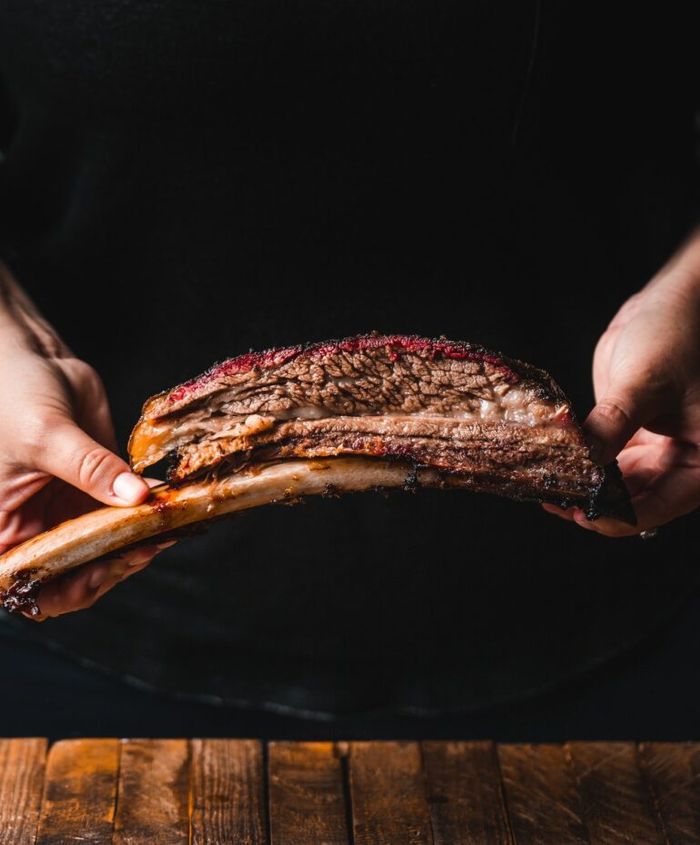 The unseen craft of the meat industry and connects the community of meat suppliers, importers and traders together to trade, tackle common challenges and share sustainable solutions for the future.
Established a new partnership with Meat Traders' Association Singapore (MTA) to co-host the first ever ASEAN Butchery Competition. As an open-level competition, participants will come from all over ASEAN to demonstrate their workmanship through meat cutting, display and the creative usage of full pieces of beef, lamb and chicken. While this is a competition of creativity and innovation, it is also a platform for working friendships to flourish, and at the same time unlock business opportunities for all.
To participate in the ASEAN Butchery Competition 2023, kindly fill up the following and submit to cindy.chua@montgomerygroup.com by 16 July 2023.